Is a Bridal Make-Up Trial necessary?
Your bridal make-up trial is a must for several reasons.  It may well be where you meet your make-up artist for the first time and get to know each other chatting over the looks and creating the perfect make-up for you.  It's important to have a good rapport with your bridal make-up artist, after all they'll be around you, your family and friends for a good portion of your special day.  It will ensure the details of your flawless look are pinned down which is invaluable to everything running smoothly on your big day and of course allows you to road test the products ensuring no reactions and that your look will stay picture perfect all day.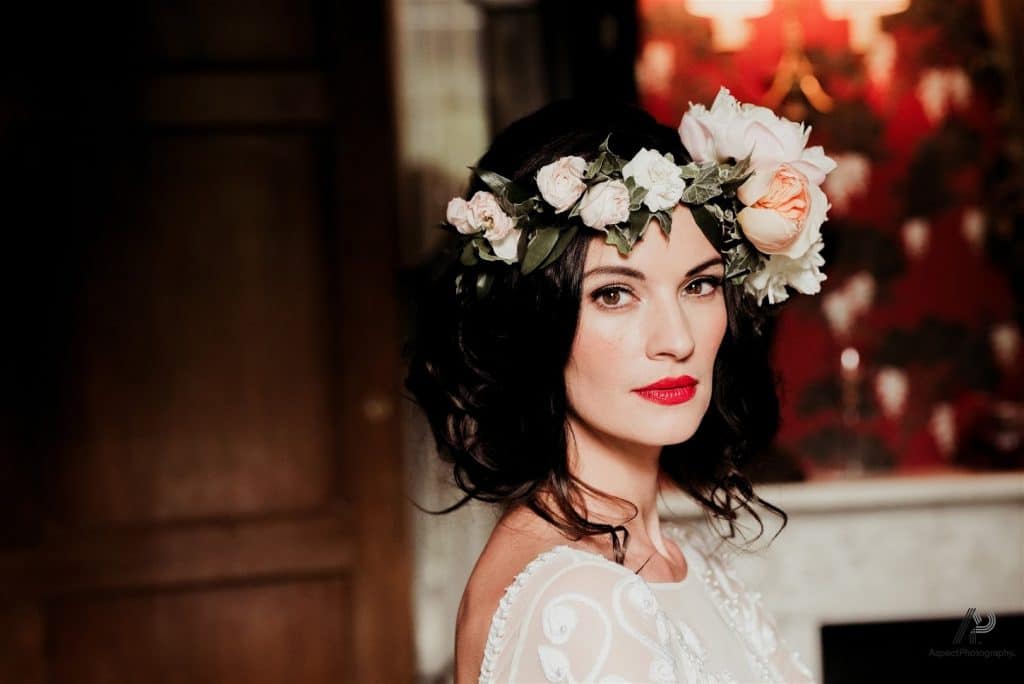 When to book a bridal make-up trial?
I normally suggest planning the trial 1-3 months before the wedding date as at this point (usually, not always!) the dress, flowers, bridesmaids and general theme are sorted, and this can guide and focus how you would like your hair and make-up. But, of course there are no hard and fast rules, sometimes I get booked for a trial after the date is set, in this case I we usually organise a second one 1-3 months out.
Try to organise your hair and make-up trial on the same day, it will be worth it to see how the whole look will mesh together.
When you leave your trial, you're going to be all primped—so don't just sit around the house – road test! Have something planned – a dress fitting that day, your hen party, a night with the girls or a date night. If you don't fancy revealing the full look, change the lip up that evening or add a little glitter.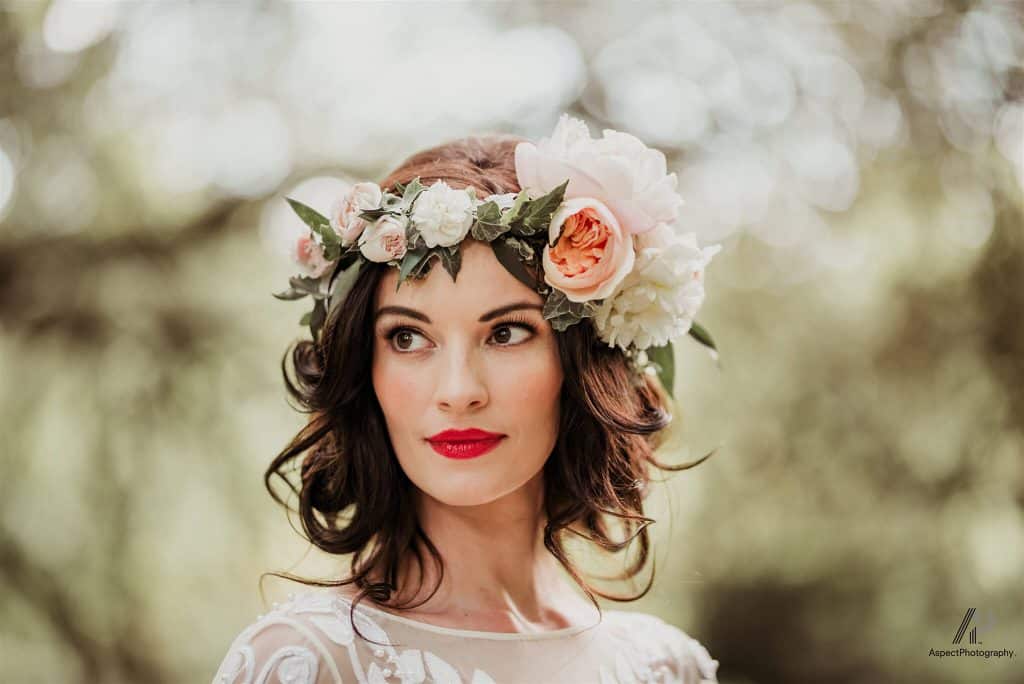 How to arrive at a bridal make-up trial?
I personally find it helpful if my bride turns up with her regular make-up on, so I can get an idea of how she looks every day and what kind of makeup she feels comfortable with.
I recommend selecting a top close to the colour of your dress with a similar neckline – this way you'll get a better picture of how your complexion looks and photographs against white (not always the most forgiving colour!).
Bring some photos. Pinterest and Instagram inspirations but also photographs of yourself where you really liked your make-up (or really didn't like it). When it comes to Pinterest and Instagram keep your expectations realistic. If you wear very little makeup day to day, it is very unlikely that in your bid to feel like the very best version of your true self on your wedding day, you will actually want that heavy black and gold smoky eye you've double tapped, or that super strong contour you've pinned. The most useful and telling questions I ask now at a trial are "What makeup do you wear every day, and what do you wear when you go out?"  Remember your idea of a smoky eye may not be my idea of a smoky eye, so this is handy to make sure you are singing from the same hymn sheet.  In my experience what most brides want is a more polished, professional version of their "normal" signature look. All that being said, do be open to new ideas and trying things at your trial- it is only makeup, and it does come off, so if you don't love it, no harm done – that's what a trial is for!
Arrive with a clean canvas – ensure to have your brows shaped and any facial hair taken care off before your trial as this can affect the finished look.